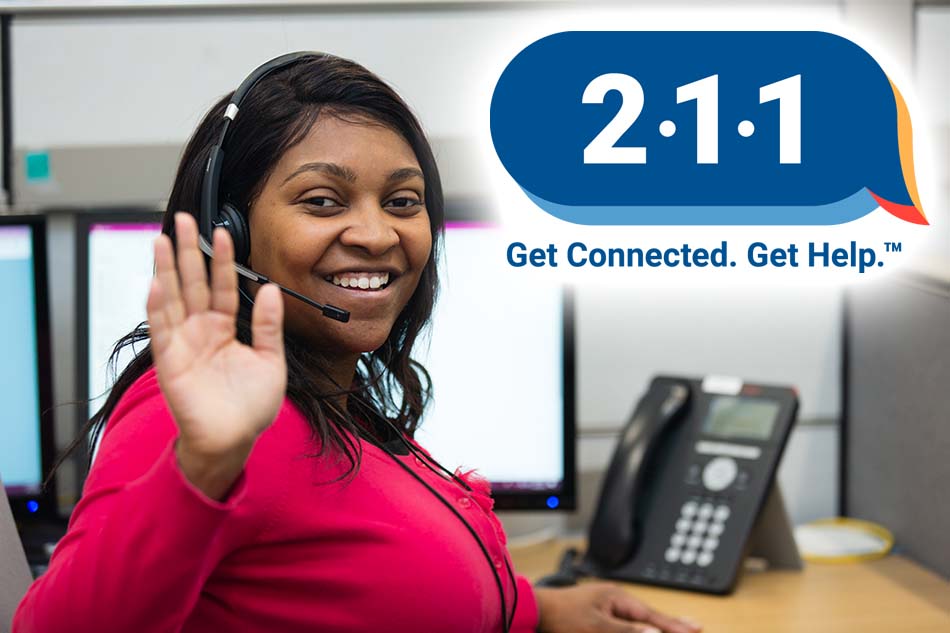 United Way of Will County will launch the 2-1-1 Helpline – a free, multi-lingual, confidential, 24-hour information and referral service that provides a central access point to health and human services in Will County – to begin June 1, 2022.
GET CONNECTED WITH LOCAL PROGRAMS AND SERVICES
Through our extensive network of individuals, funded partners and corporate affiliates, we lead collaborations, partnerships and develop solutions to the challenges facing our community.
Emergency Food & Shelter Program (EFSP) funds in the amount of $345,687 for Phase 39 and $1,068,437 for ARAPA-R have been awarded to the United Way of Will County.
read more
Partnership with SingleCare delivers significant savings on prescription medications through its free, easy to use prescription savings card
read more
Stay updated on news & events at United Way of Will County
Sign up for our Coming Your Way Email list.